From CB Fleet | Item #: FL2014 | HCPCS: A4649 | UOM: Ea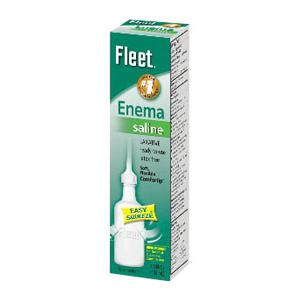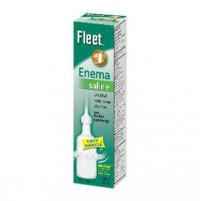 Fleet Enema Saline Laxative, Ready-to-Use View more
CB Fleet Enema Saline Laxative, Ready-to-Use, Latex-Free, Twin Pack

For relief of occasional constipation or bowel cleansing before rectal examinations. Complete enema in a disposable squeeze bottle with soft, pre-lubricated Comfortip®. Fleet Enema is also ideal for bowel cleansing before undergoing a rectal examination.
Protective shield prevents contamination.
Pre-lubricated Comfortip for ease of insertion.
One-way safety valve controls flow and prevents reflux.
Easy squeeze bottle.