There's a Reason We Have
50,000+

Satisfied Customers

Davila Pharmacy has remained an independent, family-owned business for more than 65 years! We're proud to provide our customers with traditional pharmacy and also non-traditional services that are tailored to your needs. Davila Pharmacy has also been listed as a Top 500 Hispanic Owned Companies in the nation since 1996. Get started by exploring the wide selection of home medical equipment and supplies we offer or contact us today to experience the Davila difference.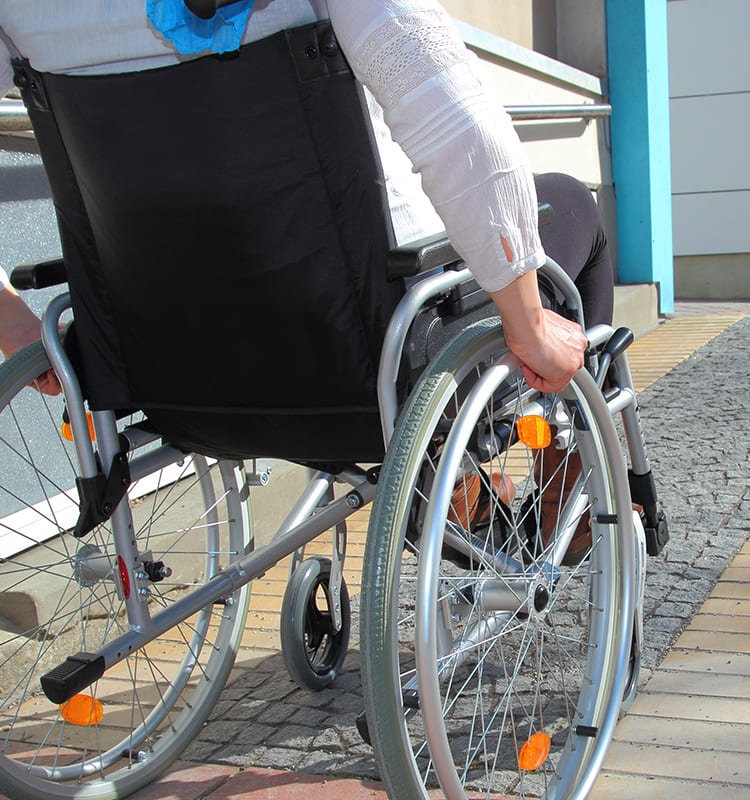 DME
We carry a wide array of home medical equipment and supplies such as ostomy, incontinence, diabetic and more!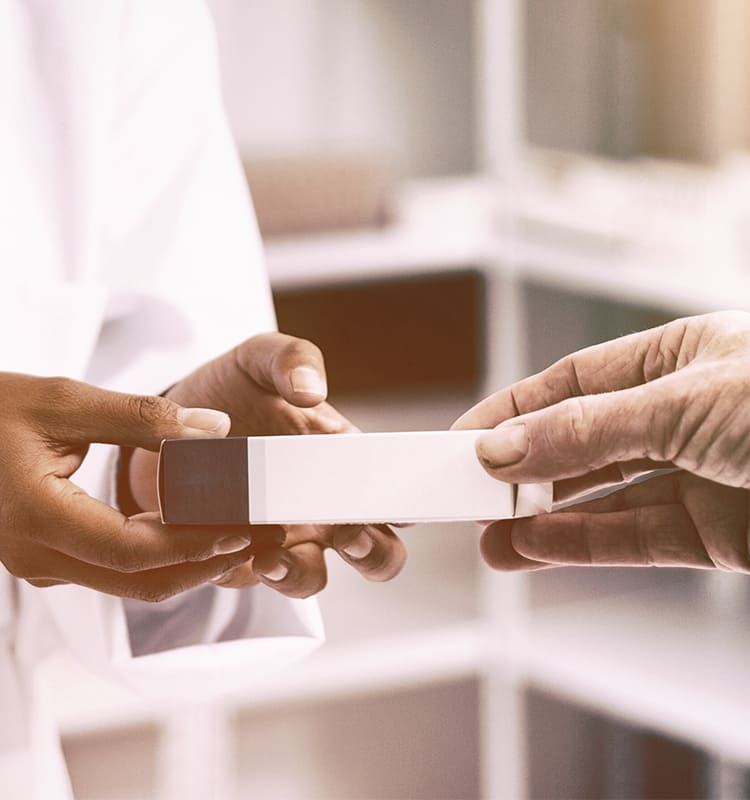 Rx Refill
Skip the trip, now you can order and refill your prescriptions online with our Rx Refill services.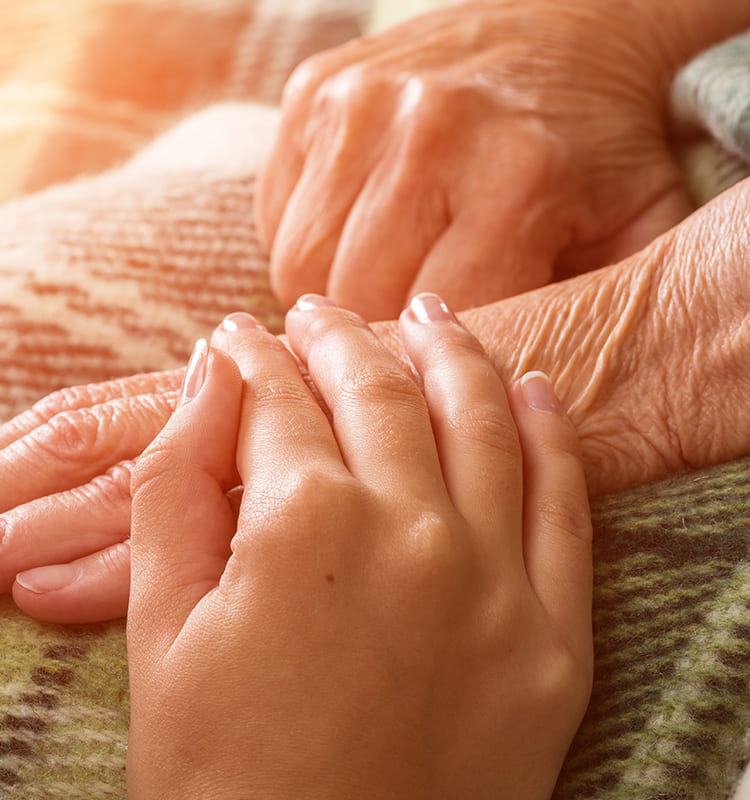 Hospice Pharmacy
At Davila Pharmacy, we offer a number of services relating to Hospice Care, including on call assistance 24/7.
Contact Hospice Pharmacy Directly